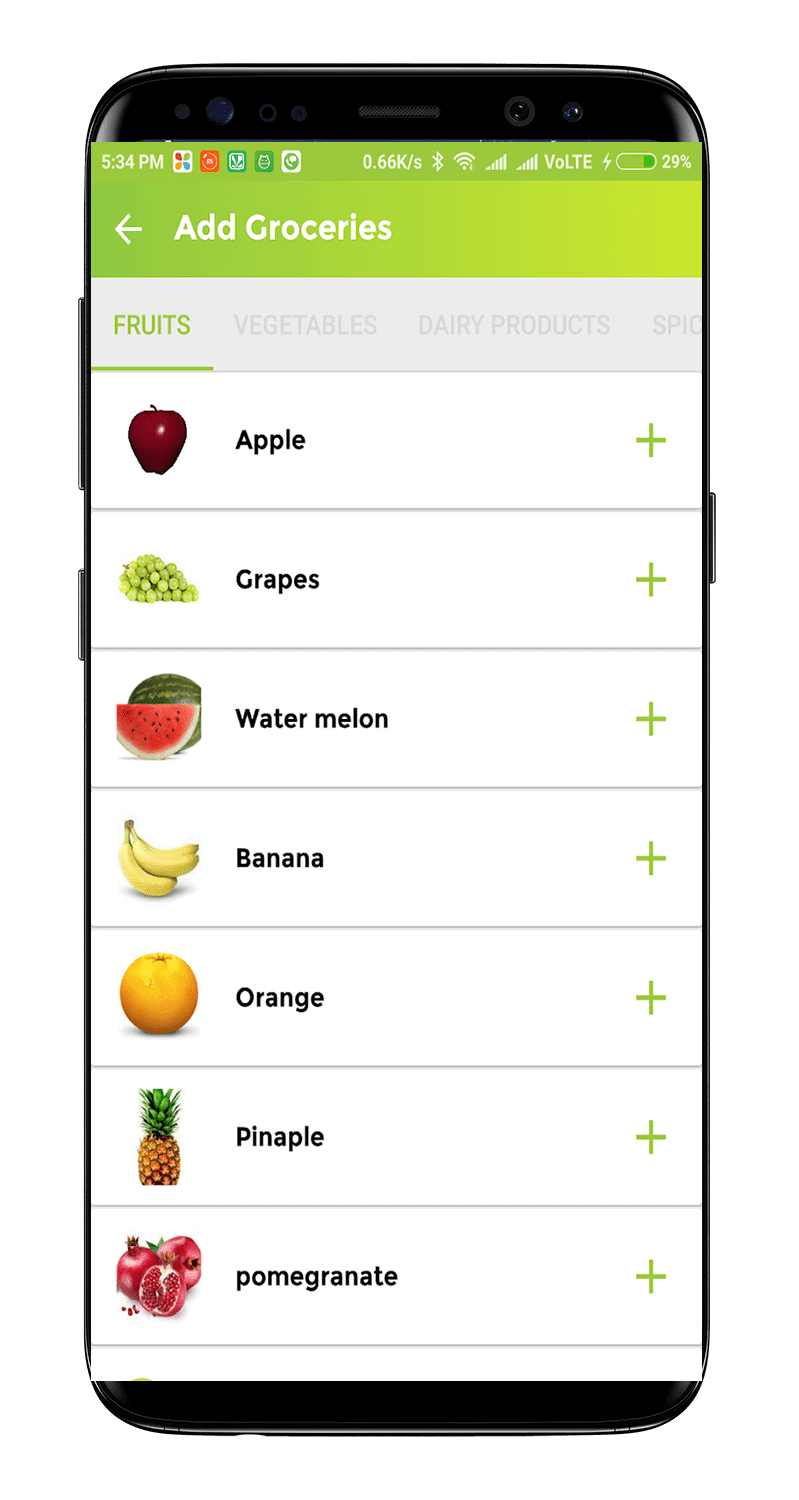 Project Description
It is came with the concept , how to bring all grocery items, with out missing single one.
How it works :
1) You can prepare your grocery list in app itself, before going to shopping.
2) At the time of shopping, you have option to mark as shopped items, and can review at any point of time.
3) Can share the list to other people, any both can manage the same list.
4) The created list can used at any time and all items will come by default.
Customer:
Sulopa Solution
Skill:
3D Graphic Design, Development, Import Data
Date Published:
06 Jul, 2018