Any business when established, it's obviously to say that making a brand spread for customers easily aware of this brand is extremely necessary . Taking noted about that issue, the design team together with the development of personal brand and business identity were established with the purpose of helping individuals and organizations better reach and spread the brand to their customers.
Logo is definitely an indispensable part, if not the most important of all organizations. Therefore eFOX Solution has successfully passed for thousands of large and small projects with the job of designing logos for businesses so far. We confidently can design according to customer suggestions or based on our ideas with the characteristics of the business as well as the products that your business is providing.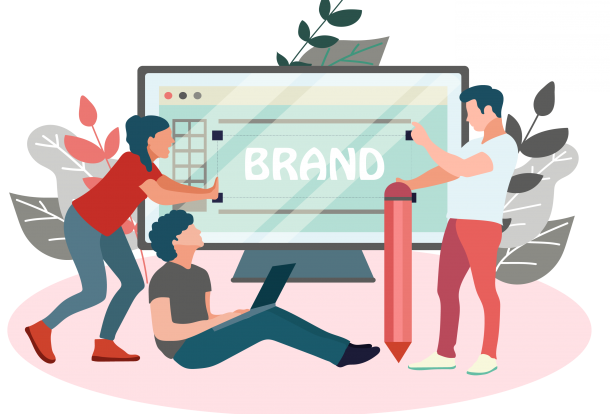 Depending on the specific business and service provided, each business will certainly have a different brand identity. If your business has professional brand identity, the high identity will properly help your brands easily be recognized and imprinted in the psychology of customers.
eFOX Solution has experience in designing multi-brand identifiers such as: Law Firm, Restaurant, Hotel, Hospital, Fast food system …
Because of all that views, we strongly have faith in our designers' ability to undertake the brand design work with the highest efficiency.
Individuals and businesses want to broaden their brand. Owning a brand design alone is not enough. Besides, if you want your business to be known and received by the public, it depends on many different factors. And a clear marketing plan and roadmap is needed.
At eFOX Solutions, with a team of brand identity consultants and marketing experts who have long experience. We are ready to undertake the work related to the grow of personal and business brand holistically. Get more information at Digital Marketing Service
For us that is "Not only the solution – but also the mission".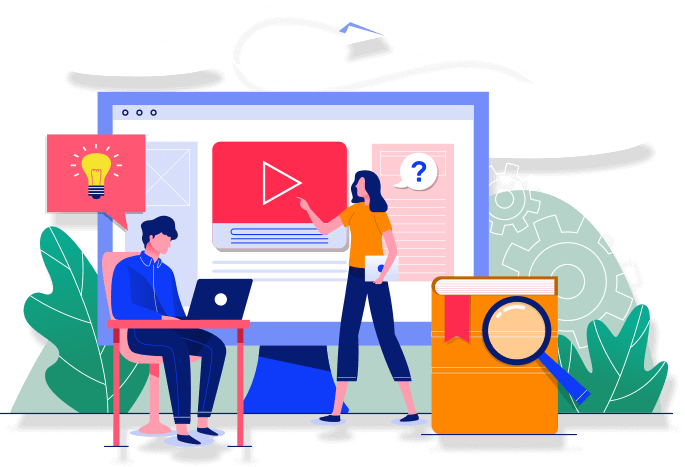 Contact Us
Do you want to build amazing business? Feel free drop to Us an message!