Our Website Development Service is focused on everything from designing website layouts, creating and completing the website functions that customers require to helping customers approach internet users. It's not only a service system but also the face of a potential business.
We absolutely have the capacity to design from simple to complex websites. In addition, eFOX Solutions takes pride in being one of the first company in Vietnam to bring our products to the Envato market.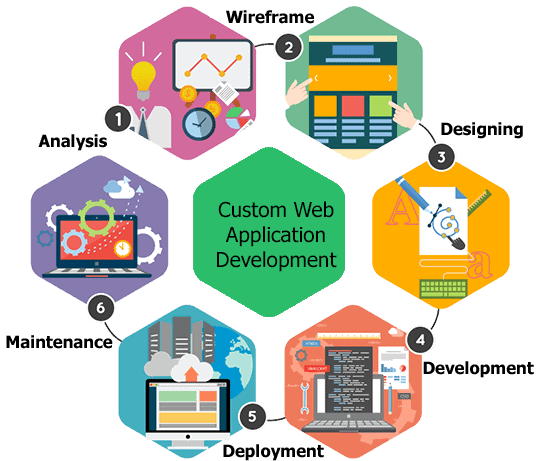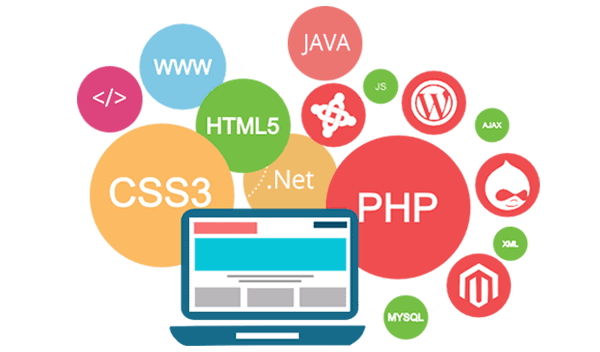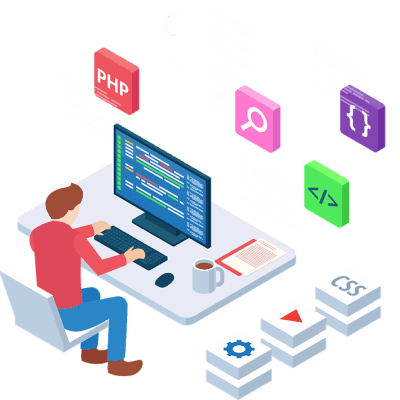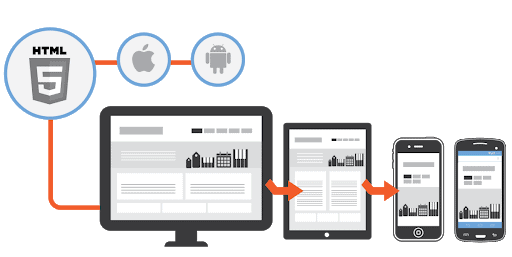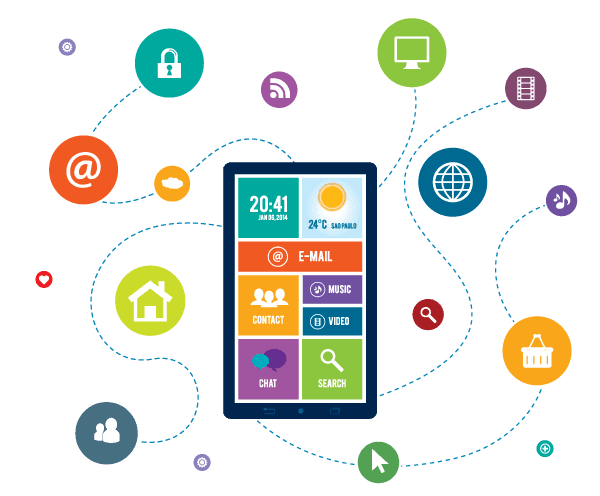 When dealing with small Waterfall projects of the defined scope, we step by step undertake the following tasks:
Provide requirements analysis and create a detailed specification.
Decide on the design of the future solution.
Proceed with the actual coding.
Perform meticulous testing.
Release the new solution and ensure comprehensible user training.
Proceed with thorough support to keep it long viable.
For complex Agile projects, we start with brainstorming the functional and design concept of the future solution, defining its scope and deciding on the most appropriate architecture.
Further on, the process goes in the form of several iterations. Each includes the phases of a requirement specification, development, testing and ends with a thorough analysis of user feedback to ensure effective adjustments to the product in the course of the next iteration.
All the while, you see intermediate results and can even start using the current version of the solution.
After the final release, we proceed with sound support that ensures fast and effective fixes in case any bugs got detected.