At eFOX Solution. We are always updated with the latest technology.
With technologies constantly updated. Our employees are constantly working and updating technologies day by day.
To ensure bring the Safe of mind for customers. For each projects, we have different technology approaches and and apply when appropriate to each project.
Let see some base technologies, We're often to use for our clients.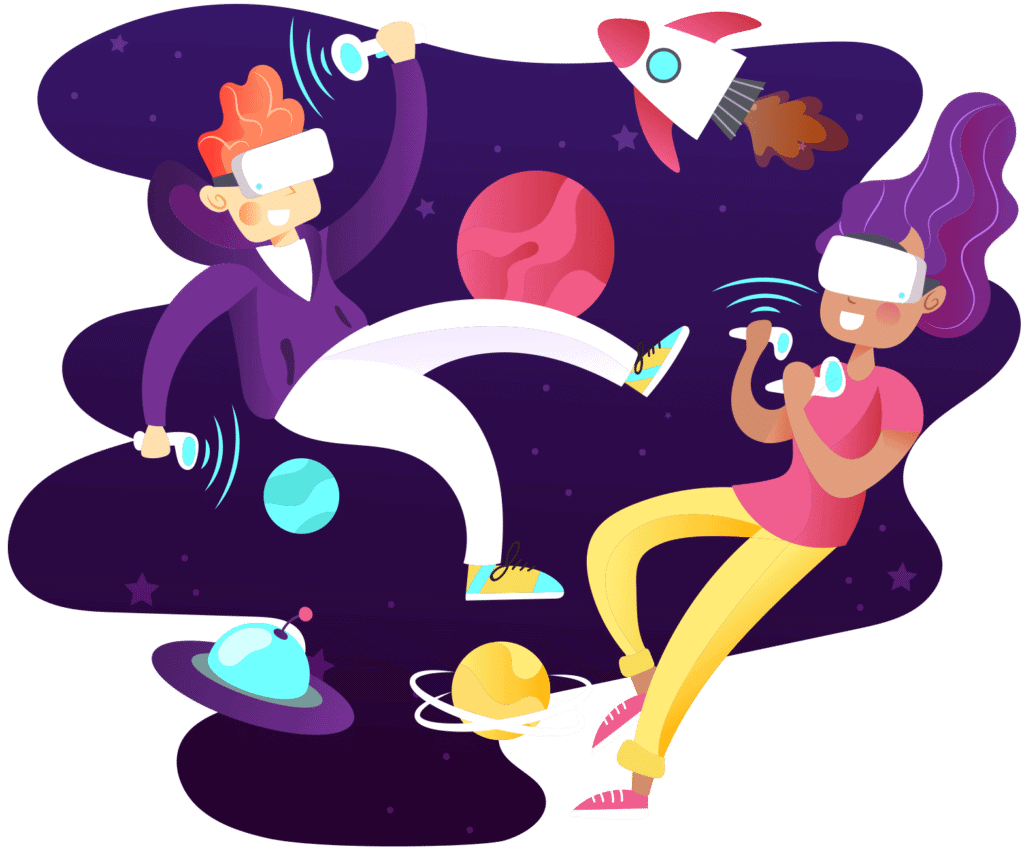 Android Aative Application